500 Songs For Kids @ Smith's Olde Bar's The Music Room
April 8, 2017 @ 8:00 pm

-

11:00 pm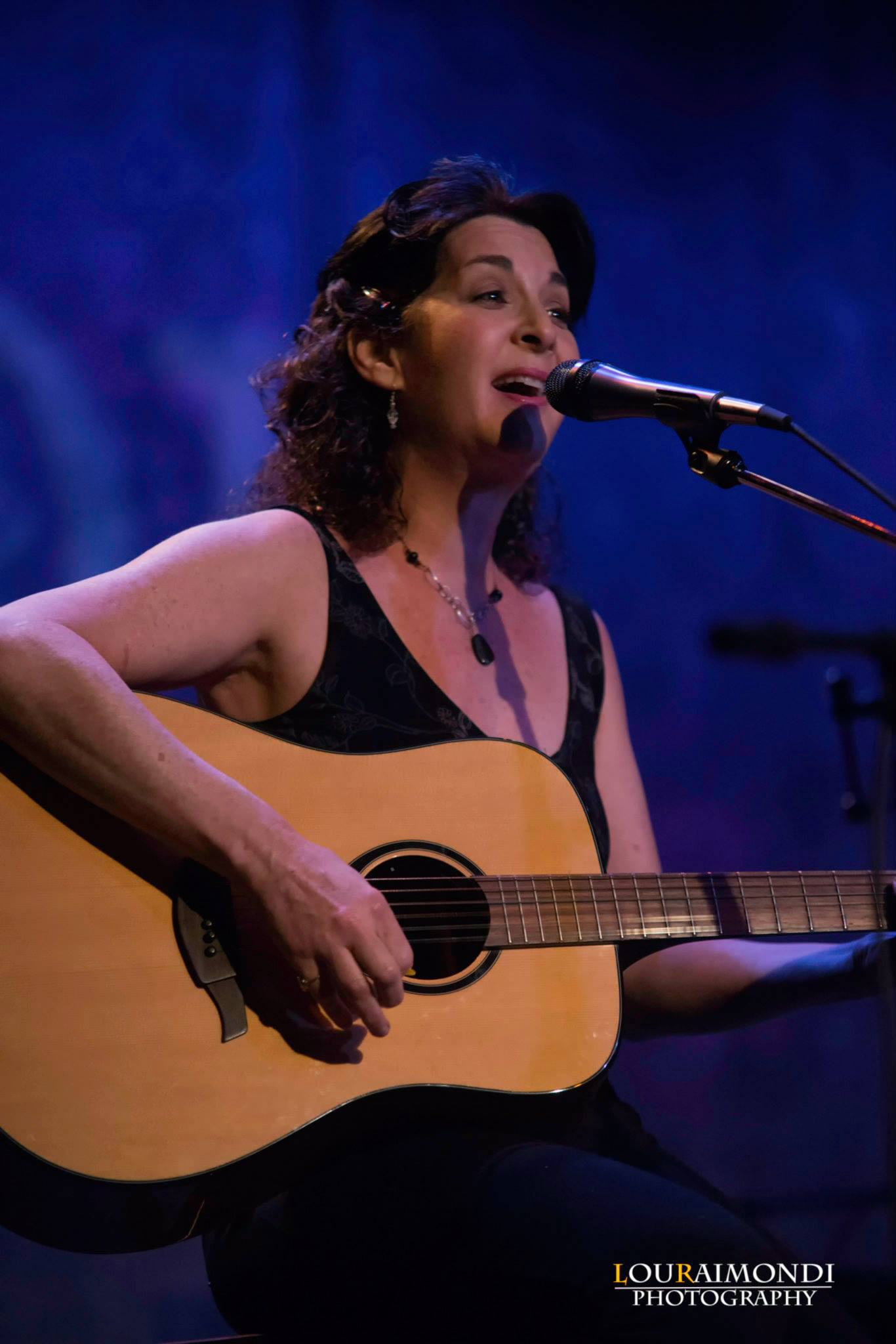 Heidi is playing a song at 8 pm for the charity 500 Songs for Kids:
Songs for Kids Foundation Presents: 500 SONGS FOR KIDS XI
PAY WHAT YOU CAN
This year's 500 SONGS features over 1000 musicians performing the 500 Greatest Feel-Good Songs of All Time. It takes place over 12 nights, spread out over 6 consecutive weekends. The benefit lands at Smith's Olde Bar on March 24/25 April 7/8, April 14/15 and April 28/29.
Admission price: Pay what you want!
Doors: 7:00pm
Music: 7:30pm
All proceeds benefit Songs For Kids Foundation:
Songs For Kids Foundation exists to give kids battling serious illness opportunities to be creative and express themselves through music. We've brought music into hospitals all over the US and run regular programs in children's hospitals in 5 states. Songs for Kids musicians perform in-hospital mini concerts for whole floors of patients and make individual bedside visits for kids who don't have the chance to leave their rooms. We're not there to just play a couple of songs, provide a distraction, and leave; our goal is to form the kinds of meaningful relationships that it takes to help kids deal with their illnesses through creativity.
In addition to hospital performances, we provide opportunities for songwriting and recording to give kids a chance to put their experiences into words and feel a sense of accomplishment. This year, we'll be taking that work one step further by launching a one-on-one music mentorship program that will be available to kids both in and out of the hospital. Kids who join the program will work with their own Songs For Kids musician on a dedicated music project. Whether that means songwriting, singing lessons, or learning an instrument, we can't wait to see and showcase the awesome work they do together.
Songs For Kids: we're honored to rock with the kids who need us most.
LINKS:
Youtube video: https://youtu.be/1gRzi0a8Z2k
instagram.com/songsforkids
facebook.com/songsforkidsfoundation
twitter.com/songsforkids
www.songsforkids.org