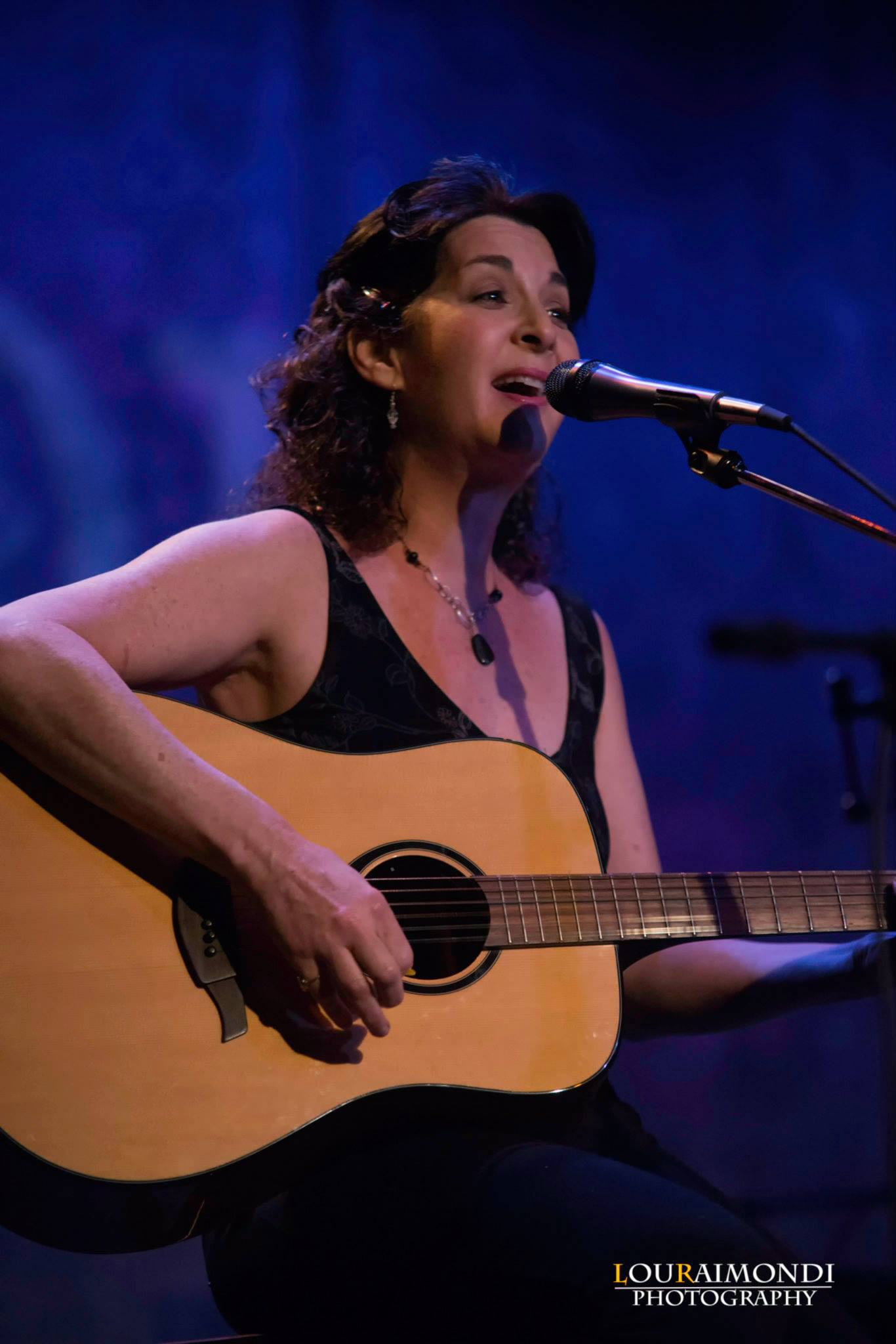 Heidi Pollyea, an Atlanta, Georgia based singer/songwriter, describes her special brand of music as "funky folk." She performs on both piano and guitar and is influenced by jazz, gospel, pop, R&B and country. Heidi's most recent CD, Best (of) Friends, combines her varied musical styles with a poignant lyrics and tongue-in-cheek humor; it is available at CDBaby and iTunes, as well as other digital outlets.
A dedicated pet owner and animal welfare advocate, Heidi often writes about the dogs that are near and dear to her heart; the proceeds for her new single Lemme Offa This Chain, are earmarked for animal charities and causes.
News
Contribute to Heidi's Recording Project!
Dear Supporters of Heidi, Jedd, Teresa and High Tea:
We'd like to think of all of you as members of our arsenal and so we'd like to invite you to help support a new recording from pianist/guitarist/singer songwriter Heidi Pollyea featuring High Tea with Jedd Dotson on electric guitar and vocals and Teresa Powell on electric bass and vocals. Special thanks also to Don Whitaker on drums, Deshone Williams on percussion, Sidney L. Clark who engineered and the various studios that have become part of the process.
We're offering this CD single Arsenal as a taste of the songs that will be added to complete the project as soon as possible and definitely by the end of 2015. Production costs being what they are, some help on the front end would be greatly appreciated. We hope you'll show your support by donating what you can now and enjoying this signature song in the meantime.
Any amount is appreciated, however, donations of $10 or more (that include full contact information) will receive the full recording shortly after it is completed.
Thank you not only for your support but for your friendship and for sharing both this music and this mission if you feel so moved.
Love, Heidi (Jedd and Teresa)
---
Heidi's CD single (featuring Jedd Dotson) called Lemme Offa This Chain has been selected as the musical backdrop for the video Blacky's Build. This amazing group out of Tallahassee VOCAL (Voices of Change Animal League) offers dog owners the gift of a spacious and secure fence and doghouse as well as free spaying/neutering for all eligable pets in the home. Heidi has donated her music to this effort and is available to help other organizations like Dogs Deserve Better in order to support taking dogs off of chains and out of small pens as a means of property restraint.
Stay tuned for ways to purchase this song and have proceeds go towards helping animals!