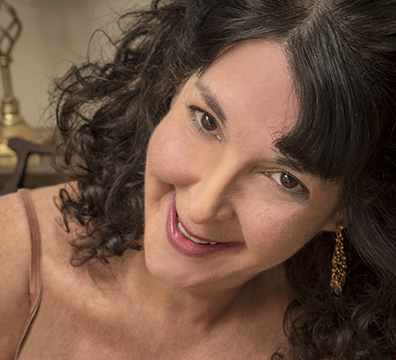 Heidi Pollyea, an Atlanta, Georgia based singer/songwriter, describes her special brand of music as "funky folk." She performs on both piano and guitar and is influenced by jazz, gospel, pop, R&B and country.
Heidi's CD, Best (of) Friends, combines her varied musical styles with a poignant lyrics and tongue-in-cheek humor; it is available at CDBaby and iTunes, as well as other digital outlets.
Heidi's newest album, Embrace, is due out in March of 2018.